Welcome To The Holly Rorie Network
My name is Holly Rorie and I Am The Founder of HollyRorie.com
I love being creative and enjoy advertising online.    I've spent many years  learning how to read basic code.   Practice is what makes the master and I've volunteered a great deal of time applying the skills gained to assist others.  From building and editing websites to creating advertisements and placing them online, I helped to build for others before I started building for myself.
My interest in internet marketing first developed when I found numerous talented people online seeking help with promotions.  Advertising businesses, people, places, events, and products is an endeavor that makes my life more fulfilling.  I've preferred to shine the spotlight on and promote others, enabling me to apply it for the greater good.  I have mostly assisted non-profit organizations and small businesses with promoting their events, and at little to no cost to them for the purpose of gaining more experience. Recently I started advertising my own products, such as the t-shirts in the below images.  You can click on them to see how to purchase or click here to visit my store.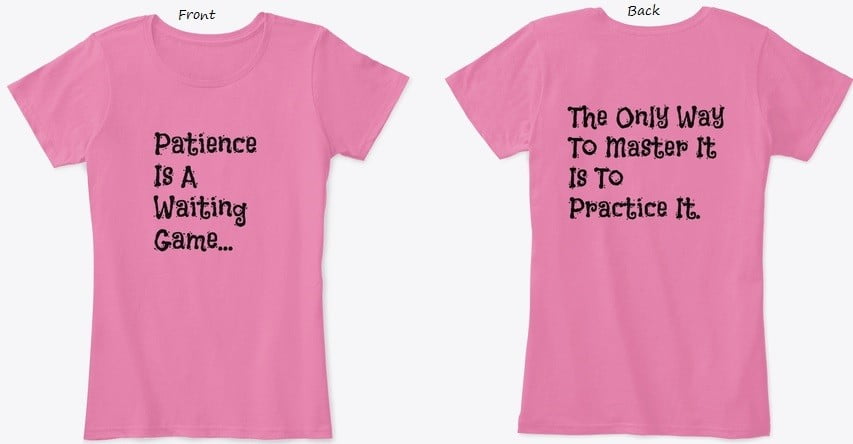 Online Advertising Experience
The first event I ever promoted online was the Widescreen Film and Music Video Festival based in Miami, Florida.   It was their first year event but people from more than twenty six countries submitted material.  Attending it enabled me to meet diversely talented people in person, and secure more connections.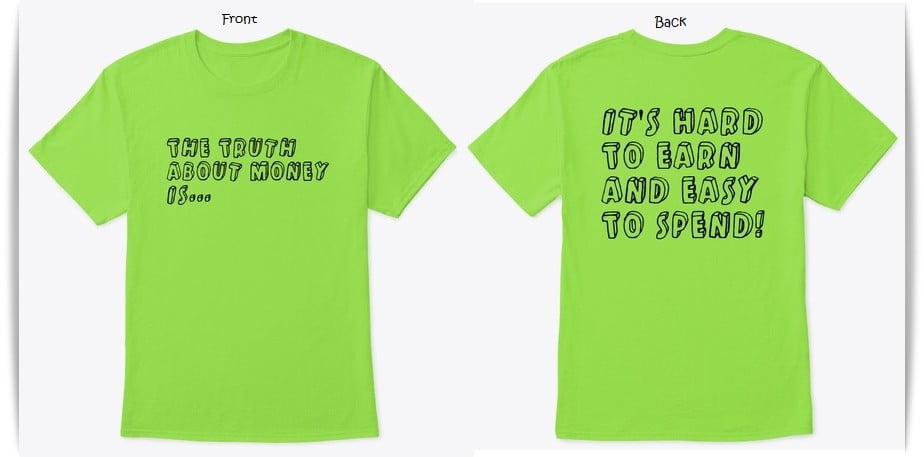 The second first year event I promoted was for American Veterans.  I created the flyer, built the website, and advertised it online.  It too was a success.
Very recently I helped to organize and sell tickets to a charity fashion show event, from which ticket sales combined with a silent auction at the event raked in more than twenty thousand dollars for The Susan G. Komen Foundation.
I've also worked to help local artists, and  film directors gain exposure and sell tickets to their shows and movie premieres.  I've also been assisting various authors  with creating awareness about their books, as well as to help extraordinary actors garner more attention about their works.
Thank you for your consideration. Your time and support is appreciated.Payments are accepted via paypal me. Make contact by clicking here to secure a placement or for help with advertising online.
All the best,
Holly Rorie
Digital Tracking Disclosure.
Tracking tools are used to monitor clicks and conversions on this website.  Information is withheld other than your email if you subscribe.
Amazon purchase Links Courtesy Amazon Services LLC Associates Program
Images displayed as ads are affiliate links.  There's no additional cost from any commission earned if you click through and make a purchase.