High End Fashion Couture
From sunglasses, to casual & formal wear, swimwear, and wedding attire, even celebrities hire this fashion designer to Style them!
"Though  Ola Hawatmeh attended Marist College in New York for journalism and communications, she always had a natural talent for fashion design. "My grandfather owned a fabric store, so it's in my genes," she says. "I have always loved fashion and remember as a kid in elementary school I would be the one dressed different, with pink Reeboks and a fedora."  The fashionista went on to model for famed New York designer Patricia Field during college before soon landing her first styling gig – for actress Brooke Shields in the 1999 movie The Weekend. "Right there, I knew this is what I wanted to do," Hawatmeh says.
As a celebrity stylist, Hawatmeh has worked with stars from Kim Kardashian to Chingy and Nelly, American Idol and Real Housewives cast members, and, recently, actors including Ron Perlman and Michael Carbonaro, as well as the cast of the Showtime series Ray Donovan." ~ Ladue News
2018 Wedding Collection

Now Available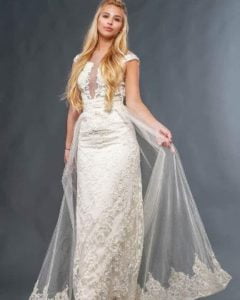 Photography by Preston Page.  
Atlantic City Fashion Week  2018 Showcase.
Video courtesy of Tyrone Mitchell.
Ola Hawatmeh graced the world with her presence as a model, fashion designer, and celebrity stylist, but her philanthropy has made her stand out in places such as St. Louis, Missouri, New York, LA, and beyond.  Her personal experiences influence and inspire her collections.
If you wish to find Ola on social media follow her on twitter or join the conversation on facebook.
Fashion News
Ola Style Survivor Fashion Show
  The  first year Ola Style Survivor Fashion Show  took place in St. Louis, Missouri to benefit the Susan G. Komen Foundation.  The event was held at the Hilton St. Louis Frontenac on October 26, 2018 from 7pm-9pm and was open to the general public.   Every model was a survivor who has battled with breast cancer.   Click here to see photos!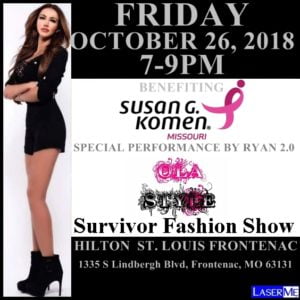 Tickets sold online came close to $3000.0o, but because of the silent auction this event raised more than $20,000.  Trisha Yearwood, Garth Brooks, Fox News Network host Sean Hannity, and other fabulous designers and various artists contributed to the success of the event.   The video below shows the items auctioned.
Want to purchase Ola Style designs?
Make it simple.  Print screen an image of the piece you want and contact her directly with your size for a price quote.
View more of Ola's collections.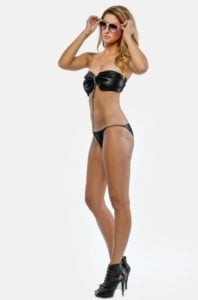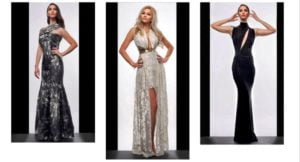 Are you drawn to and want to know how you can make a name for yourself in the fashion industry?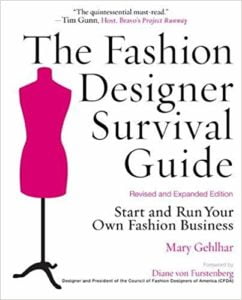 You've got to immerse yourself in the niche.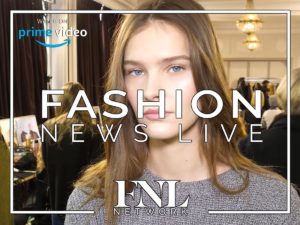 Study all about fashion to educate and enable yourself.
Watch The 2017  Ola Style Showcase Below.
To become successful it helps to surround ourselves by successful people.  Be willing to learn directly from other professionals in the fashion industry.  You can get your foot in almost any door by offering your services as an intern to gain experience.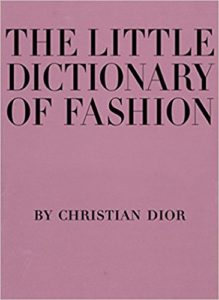 Are you a future fashion icon?
Ola Style eyewear is available for purchase at Copperhinge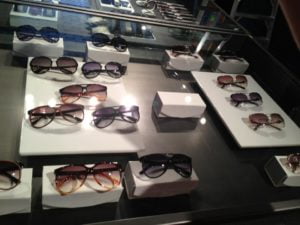 Click here to see more videos with Ola.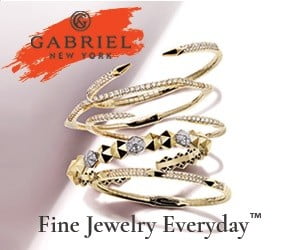 Disclosure: Some images displayed as ads are affiliate links, meaning at no additional cost to you a commission is earned if you click through and make a purchase.